Chicken Soup starts with good broth.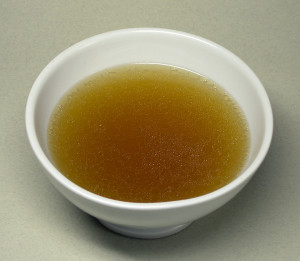 This recipe for chicken bone broth is nourishing, easy, and a great start for several soups.
You may have heard the buzz about "bone broth." This recipe is a bone broth rather than just a chicken stock, meaning the bones are stewed for a long period of time to dissolve their minerals and protein into the broth. Bone takes a bit of time to cook down, so the longer you cook the broth, the more minerals you will receive in your nutritious brew.
Bone broth is a protein and mineral supportive food. Many of our diets are mineral deficient (most blood pressure patients I have seen, as an example, do better once I boost the calcium, magnesium, and potassium in their diets) and deficient in the protein-rich parts of animals we likely would have eaten as primitive humans (like joints, cartilage — these elements can be leached into the broth!)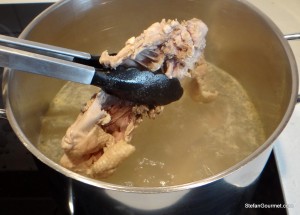 Most vitamins will be destroyed by this extremely long cooking time. If you want a more balanced meal, try soup you made with your stock (or just sip the broth, as I tend to do) alongside a fresh salad.
Please keep in mind that quality is more important than quantity. Fat and Bones store toxins and heavy metals, respectively. Choose organic poultry for your bone broth.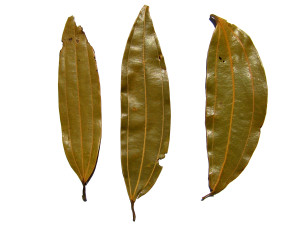 Other uses for bone broth:
… Sip it as part of your breakfast or in the evening. Add a pinch of black pepper and you have instant soup!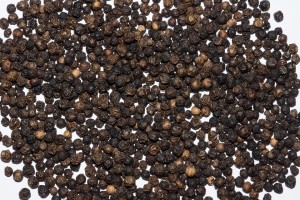 … Use small amounts of it to flavor sauces and other dishes.
… Use it to make delicious grains (chicken-flavored wild rice, for instance)
… Freeze for when you are feeling ill. Reheat and sip during trying times.